Excell Private Care Services is committed to the finest personal service to help you live comfortably—wherever you call home. Excell provides personal service and assistance that make life easier and more enjoyable for those who need non-medical assistance at home or in their place of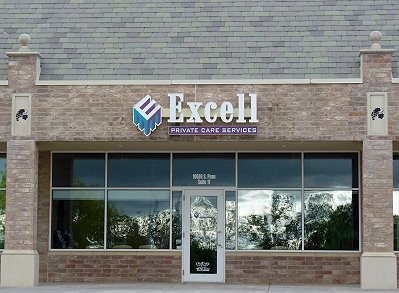 residence, and who have a desire to maintain their independence.
Through personalized service and coordinated assistance, Excell Home Care, Hospice and Personal Care is committed to helping individuals maintain their comfort, independence and dignity.
Based in Oklahoma City and operating in various counties throughout the state, Excell Home Care and Hospice is Medicare certified and licensed by the Oklahoma State Department of Health. Excell Personal Care is licensed by the Oklahoma State Department of Health and the Oklahoma Department of Human Services.
For more info, please visit their website.
Info:
10600 S Pennsylvania Ave, Suite 11
Oklahoma City, OK 73170
(405) 639-3939