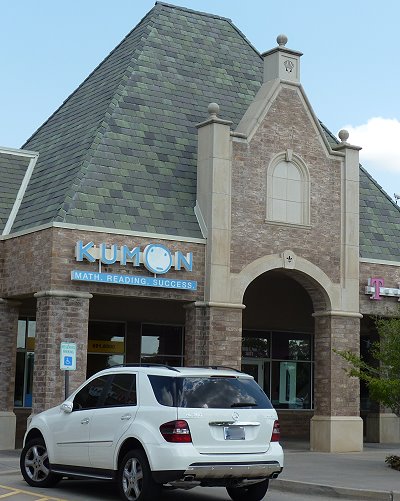 Math. Reading. Confidence.
At Kumon, we provide a perfect complement to the traditional school curriculum, with a method that's geared toward self-learning in math and reading. Whether students are seeking an academic challenge or need help catching up, our individualized lesson planning allows them to advance at their own pace. For more than 50 years, the Kumon Method has helped guide children, no matter their age or ability, down the path of self-discovery, revealing self-confidence and motivation along the way. Let Kumon do the same for your child.
For benefits that last a last a lifetime, please call for a FREE placement test.
Join us on our Facebook page, or visit our website.
Hours:
Monday & Thursday, 2 pm — 7 pm
Tuesday & Wednesday, noon — 4 pm
Friday, 10 — 4 pm
Info:
10600 S Pennsylvania Ave, Suite 5
Oklahoma City, OK 73170
(405) 691-8900